Make Some Memories This Summer With All-Star Summer Camps
Don't miss out on Oceanway's most action packed Summer Camp! At All-Star Martial Arts, we combine traditional Kids Martial Arts training with incredible field trips and activities to ensure that children of all ages and interests can have a blast. Our camps will keep your child active, engaged, and totally excited all summer long!
Rest easy knowing your child is in a safe environment this summer learning new things and meeting new friends while developing the lifelong habits of an active lifestyle.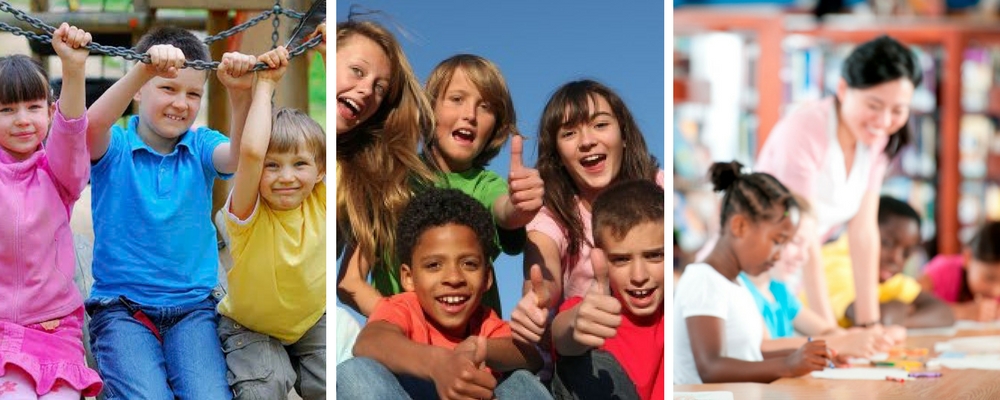 Our Summer Camps Go Beyond Your Traditional Experience
Becuase we hire the very best instructors around and blend elements of our Martial Arts training with fun and exciting activities that everyone can enjoy, our Summer Camps at All-Star Martial Arts will give your child memories for a lifetime. Each and every day is jam packed with programs and your child will be begging to come back day after day and week after week.
Our camps feature:
Weekday activities
Field trips
Daily snacks
Martial Arts lessons
And Every Day Comes Complete With The Highest Level Of Care
Don't spend your day worrying about the safety of your child while they are at camp. Rest assured knowing that every aspect of our Summer Camps includes:
Compassionate care from our trained staff
A family friendly environment where every child is welcome
AND a clean facility that ensures everyone has a great time!
PLUS, don't forget about our afterschool program for the very same comprehensive care during the non-summer months!
Book Your Summer Camp Spot Today!
We can't wait for you to see everything our Summer Camps at All-Star Martial Arts have to offer. To book your spot now or to learn more about the many classes we offer at All-Star Martial Arts in Oceanway, all you have to do is fill out the form on your screen. We'll reach out soon and answer all of your questions!

To Learn More About Our Summer Camp Program Check Out Our Facebook Page