Enjoy Cutting Edge SKILLZ Training With All-Star Kids Martial Arts
Give your child the best foundation for success with our Kids Martial Arts Classes at All-Star Martial Arts. Using the world-renowned SKILLZ program, our Kids Martial Arts classes offer your child incredible age-specific instruction that caters to their unique developmental stage and instills in them habits of physical activity, leadership, and success.
Your child will quickly grow their social, mental, and physical skills while enjoying every minute!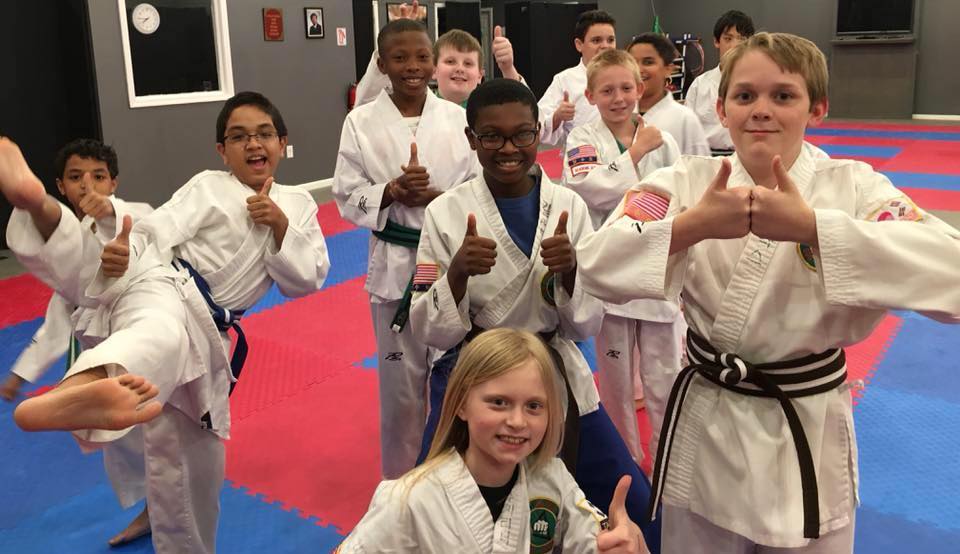 Find The Kids Martial Arts That Is Perfect For Your Child
We are proud to offer Oceanway access to the incredible instruction designed by the SKILLZ Kids Martial Arts system and we're sure your child will benefit from day one. With clear objectives and trackable progress, we are able to help all of our students enjoy the sense of accomplishment that comes with learning and mastering the Martial Arts.
Kids Martial Arts Classes include:
Tiny Tigers - Early SKILLZ (Ages 3-4): As these students begin to learn body control and simple movements, we teach them the fundamentals like:
Kicking
Punching
Blocking
Crawling
Hopping
Running
And we work hard to keep the attention of these active and creative students by using engaging lessons that are both challenging and fun. Our Kids Martial Arts Classes will quickly become the best part of your child's week.
Flying Tigers - Basic SKILLZ (Ages 5-6): Perfect for students of all experiences levels, we use our Basic SKILLZ instruction to begin introducing elements of teamwork, leadership, communication, and memory. Students continue to build on the physical tools they learned in our Early SKILLZ program, but of course, beginners are more than welcome to jump in!
Your child can expect to learn:
Fitness
Coordination
Focus
Attention To Detail
And Situational Control
Dueling Dragons - Core SKILLZ (Ages 7-8): children ages 7 and 8 build stronger core skills and implement problem-solving in this class. Agility, technique, concentration and other imperative skills are mastered to help student achieve their next belt.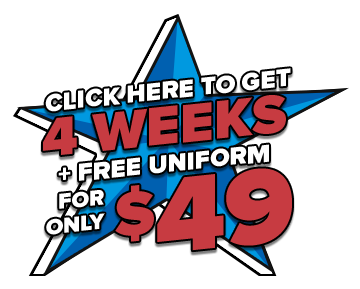 Take Advantage Of The Many Skills That Carry Over Into All Aspects Of Life
Beyond the many physical tools and developments your child will undergo in our Kids Martial Arts Classes, they will also be introduced to a core set of character traits and life skills that will serve them for years to come. Our classes introduce fun into the learning process and help students retain and put into place the skills they will learn.
Our Kids Martial Arts lessons apply at home, in the classroom, and even into adulthood!
Lessons include:
Respect for others
Communication and feedback
Teamwork and cooperation
Join Us Today For Kids Martial Arts At All-Star!
Are you ready to give your child a head start in life? Our Kids Martial Arts classes will do just that and we can't wait for you to check them out!
To get started or to learn more about everything we have to offer at All-Star Martial Arts in Oceanway, simply fill out the form on your screen and we'll be in touch soon to answer all of your questions.