Make This Year Special With Birthday Parties At All-Star Martial Arts
Are you tired of the traditional options in Oceanway for your child's Birthday Parties? Try out something different this year with our Birthday Parties at All-Star Martial Arts, where your child and all their friends can enjoy exciting games and activities and you can sit back and enjoy the day without having to worry about planning and cleanup.
Our Martial Arts themed parties can offer kids of all ages and experience levels a unique and memorable party this year.
Enjoy All The Fun With None Of The Hassle During Our Birthday Parties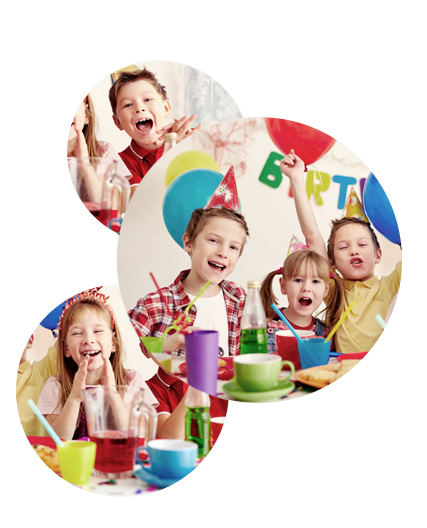 It's never fun to spend hours and hours looking for a venue and coordinating the food for your child's Birthday Party. That's why we handle it all at All-Star Martial Arts. Our Birthday Parties offer you a hands-off approach to party planning, freeing you up to enjoy the precious moments of your child's big day.
All of our Birthday Parties include:
Invitations and RSVP's
Setup and Cleanup
Entertainment
Food arrangement
And thank you cards!
You won't have to lift a finger and your child will be the talk of the town for weeks to come.
PLUS Martial Arts Entertainment Is Perfect For ALL Children
Your kids don't have to be experts in the Martial Arts to enjoy our Birthday Parties. Our activities are completely adaptable to meet the needs and preferences of your group. And our skilled instructors can ensure that each child in attendance is able to enjoy every bit of the fun regardless of their experience levels
Take on exciting activities like:
A real Martial Arts class
Fun Martial Arts themed games
AND Board Breaking!
Book Your Birthday Party Today At All-Star Martial Arts
Our Birthday Parties fill up quickly, so don't hesitate to book yours today. Enjoy all the fun and excitement you can imagine and give your child access to the best venue in Oceanway.
To get started or to learn more about All-Star Martial Arts, just fill out the form on your screen and we'll be in touch soon to answer all of your questions!