Learn Tang Soo Do And Tae Kwon Do With All-Star Adult Martial Arts
Whether you're looking to master one of these traditional disciplines or you're just hoping to get in a great workout and enjoy every minute of it, we've got exactly what you're looking for. At All-Star Martial Arts, our Adult classes center on the principles of Tang Soo Do and Tae Kwon Do to offer you a well-rounded approach.
Take advantage of our highly skilled team of instructors to learn these techniques inside and out, regardless of your age or experience level. Plus, these classes are perfect for teenagers of all experience levels!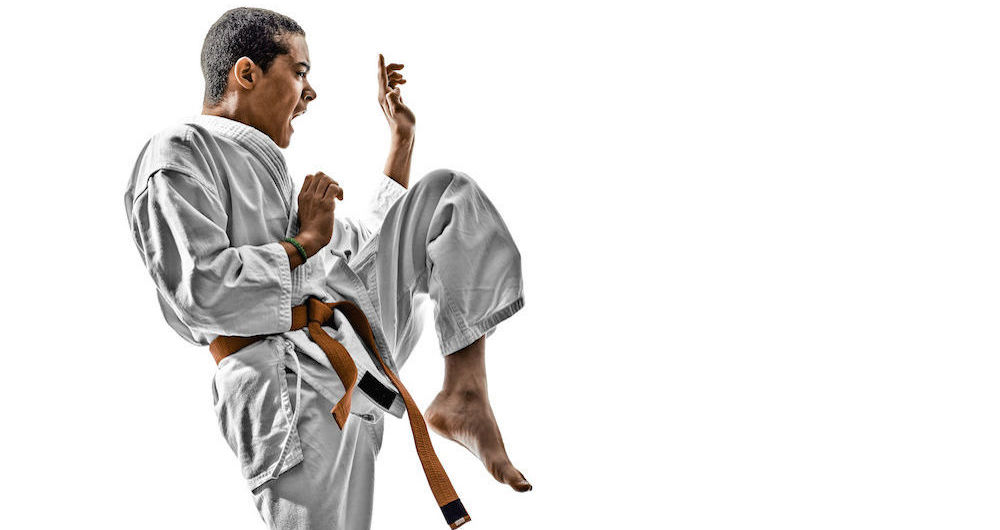 Our Adult Martial Arts Allows You To Master One Or Try Them Both
At All-Star Martial Arts, you don't have to commit to just one fighting style or discipline. Whether you're training for competition or for fun, we invite you to enjoy a comprehensive approach and exciting instruction each and every class.
Our Adult Martial Arts classes include:
Tang Soo Do: A Korean martial art incorporating fighting principles from Subak and Kung Fu. "Tang Soo Do" translates literally to "The Way of the Empty Hand".
We are a proud member of the United Tang Soo Do Federation - one of the world's premiere Korean Martial Arts Federations consisting of over 100 schools united under the direction of Grandmaster Song Ki Pak.
Tae Kwon Do: A Korean martial art that is characterized by its emphasis on head-height kicks, jumping and spinning kicks, and fast kicking techniques. "Tae Kwon Do" translates to "The art of hand and foot".
We are a USA Taekwondo, AAU Taekwondo and United Tang Soo Do Federation sanctioned school.
Defend Yourself And Get In Great Shape With Our Adult Martial Arts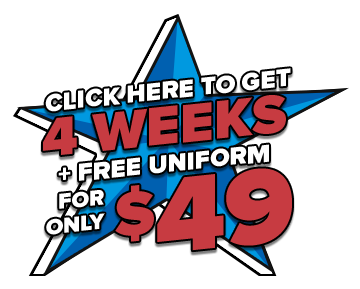 Unlike the many classes offered at your big box gyms, our Adult Martial Arts classes are both practical and effective. Combine serious self-defense training with high-energy fitness exercise for results like you've never seen before.
With our Adult Martial Arts Classes, you'll enjoy:
Easy to use self-defense skills for a real world threat
Lean, toned muscles across your entire body
Boosted cardiovascular health with repetition training
Peace of mind knowing you can protect yourself and your loves ones
Start Your Journey Today With Adult Martial Arts
Get more out of your training and leave each class with incredible skills that you can't get anywhere else. Our Adult Martial Arts Classes are second to none in Oceanway and we're sure you'll look forward to coming back week after week.
To get started, or to learn more about the many classes we offer at All-Star Martial Arts, all you have to do is fill out the short form on your screen. We'll reach out soon to answer any questions you have and get you all set up!